PARA PERFORMANCE FRAMEWORK
2023-2033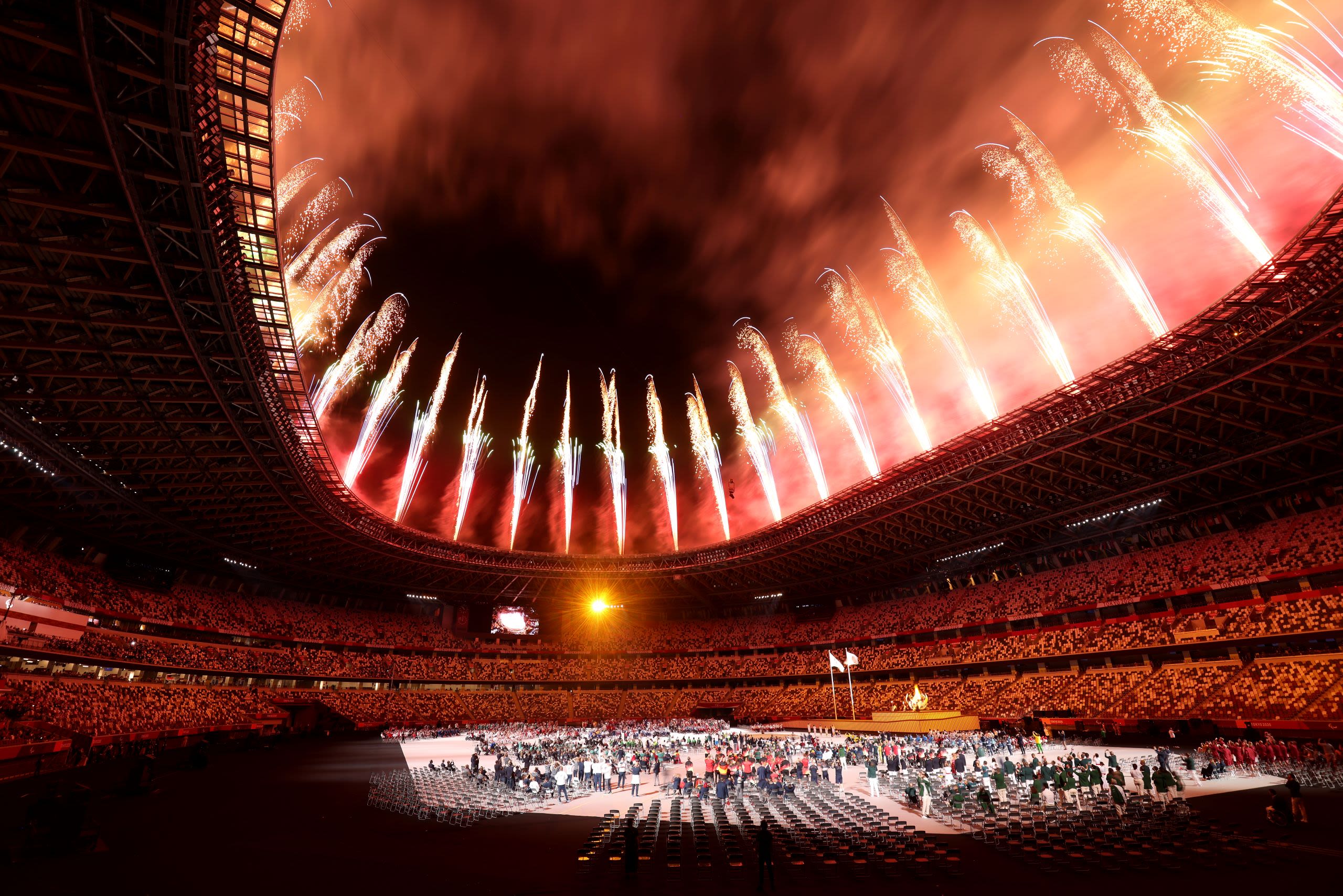 A new strategic framework for world-leading Para performance sport in the UK
Powered by connection, collaboration and change
The story so far
Every two years the Summer and Winter Paralympic Games provide disabled athletes, who are eligible and classifiable, with an opportunity to achieve their dreams.
The Games also has the power to inspire – providing a platform to celebrate diversity and drive social change for disabled people.
ParalympicsGB has remained in the top three in the summer medal table since 2000 and has finished second in the last two Games. Since winning no medals in 2002, and a single medal in 2006, ParalympicsGB has secured at least six medals in every Winter Games since 2014. 
Continued success is vital to maintaining our world- leading performance status and provides us with a powerful platform to support the Paralympic movement on campaigning for disability visibility, inclusion and accessibility.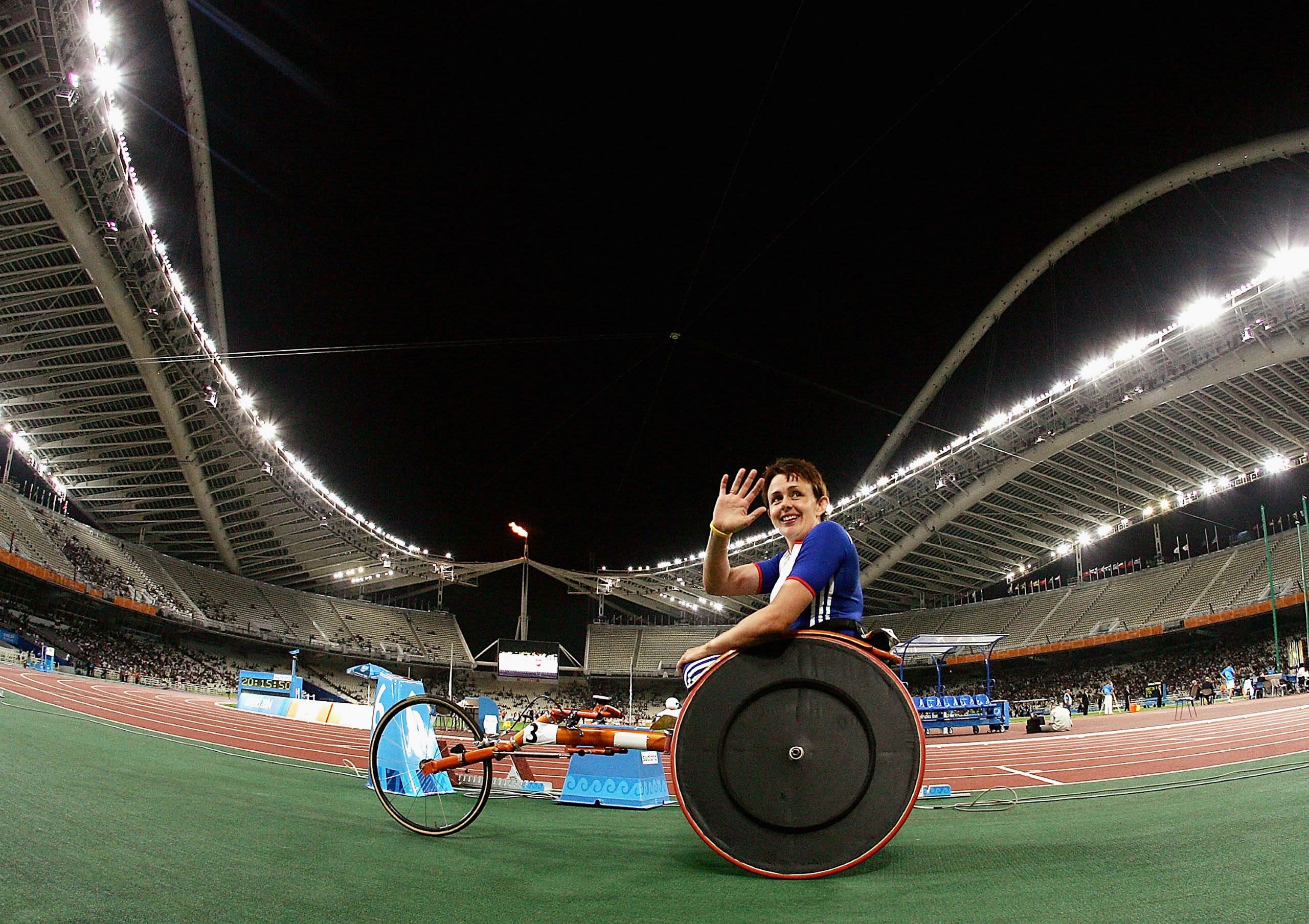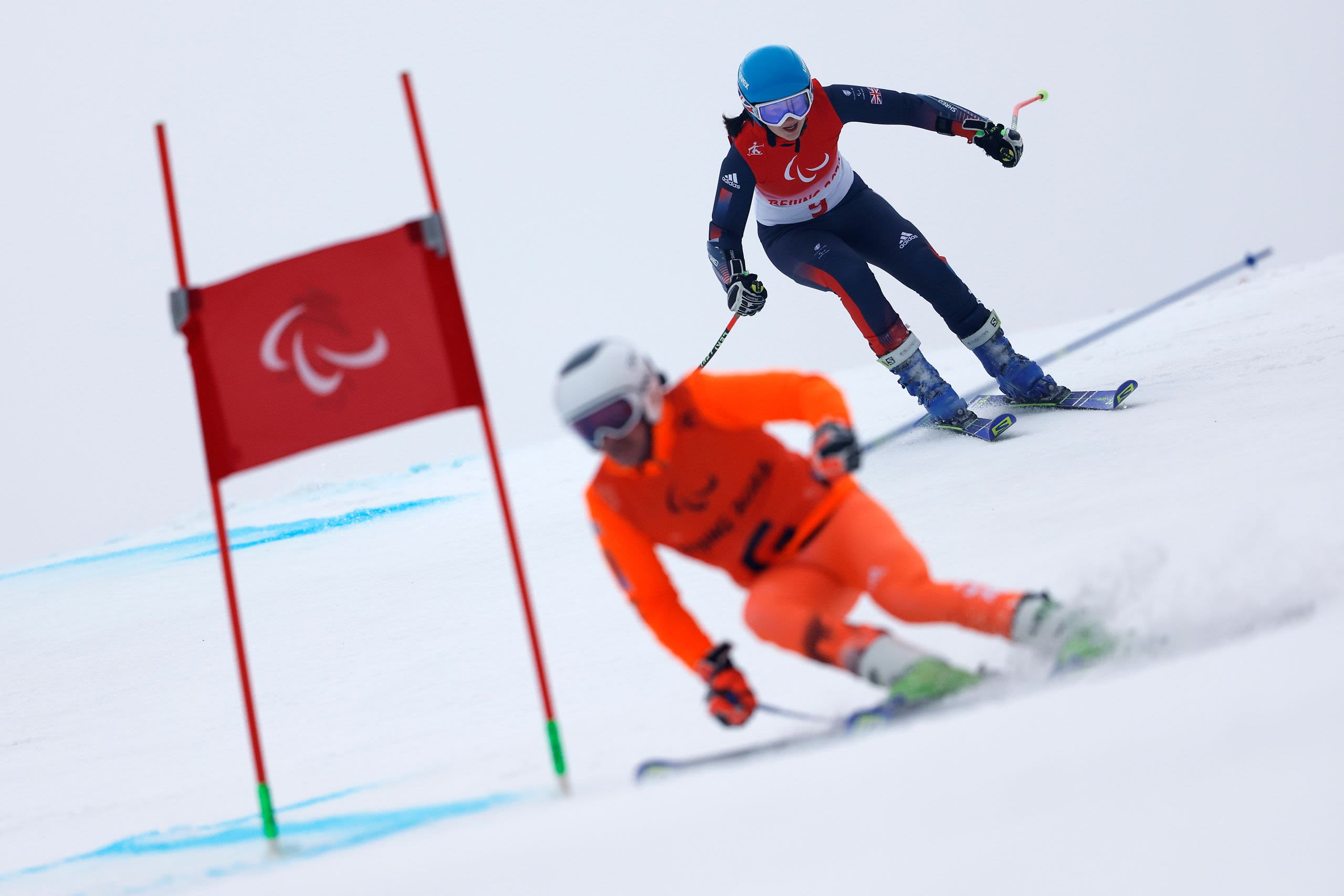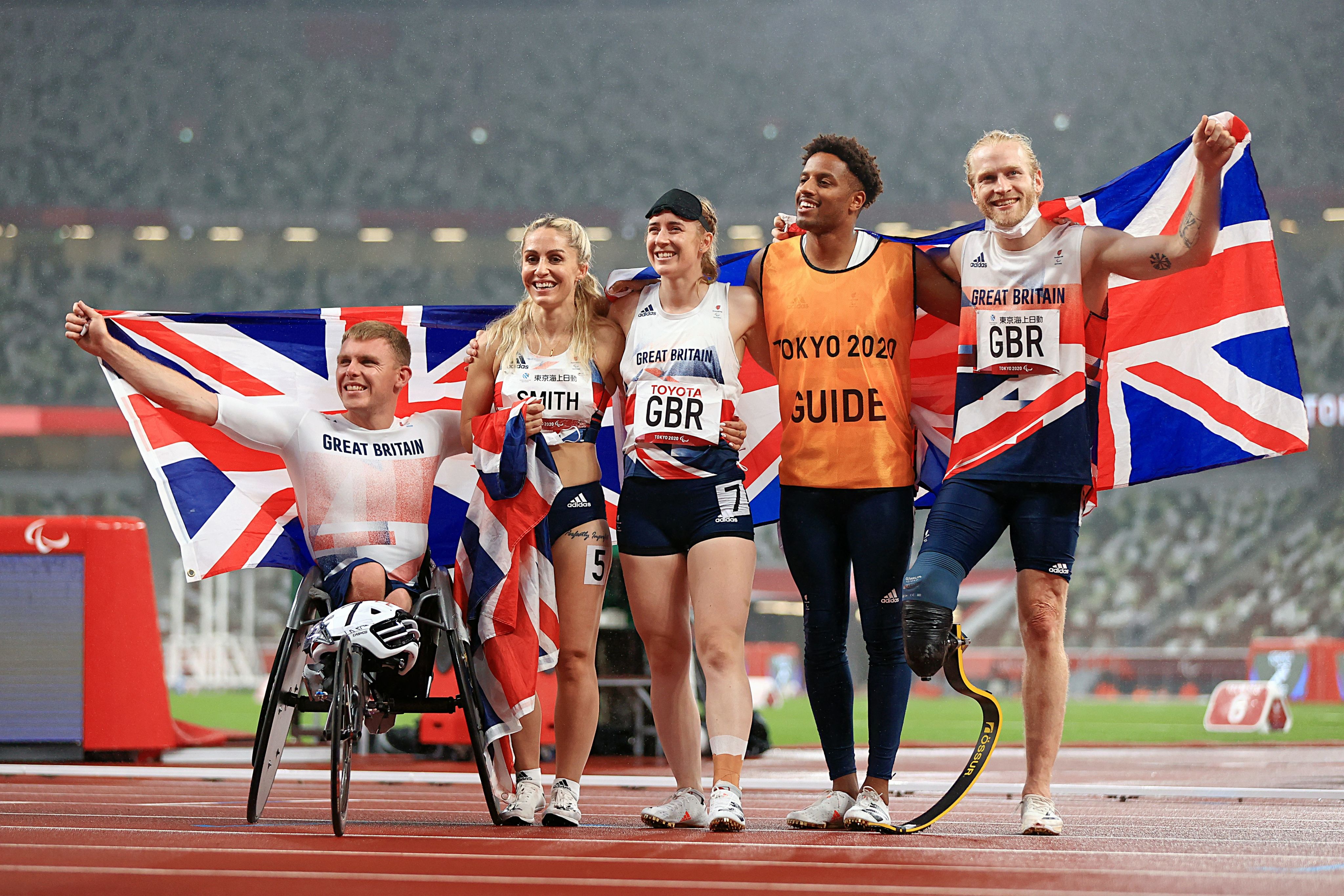 An evolving landscape
We have been through extraordinary times. A global pandemic has affected our ability to engage with the next generation of athletes and we have faced environmental, economic and social challenges which have tested our resilience.
With rising global standards and more nations investing in Para sport, keeping our aspiration to be world leading and doing the absolute best for our athletes means we need to be focused on what matters most more than ever.
A framework by the Para sport community for the community
We, the Para performance sport community, have created a strategic framework to support our Paralympic performance ambitions over the next 10 years.
The framework will connect us around a shared vision for the future and drive greater collaboration.
The development of the framework has been led by UK Sport, with vital input from more than 60 members of the high-performance community, representing sports, multiple stakeholders and athletes.
If we embrace and advocate for this new framework, we can be better aligned and more deliberate in our efforts, optimising opportunities to connect and collaborate to create real and lasting change for our athletes and the sporting system.
Find out what role you can play in ensuring continued Paralympic success. Download the framework.
The accessible PDF version was created for people who use a text reader programme, it also meets the Adobe Acrobat accessibility checker standards.
It's important to us that this document is accessible for everyone, if you can't access it please get it touch with digital@uksport.gov.uk.
Contact us
UK Sport
6th Floor
10 South Colonnade
London
E14 4PU